Early Childhood/Pre-K Program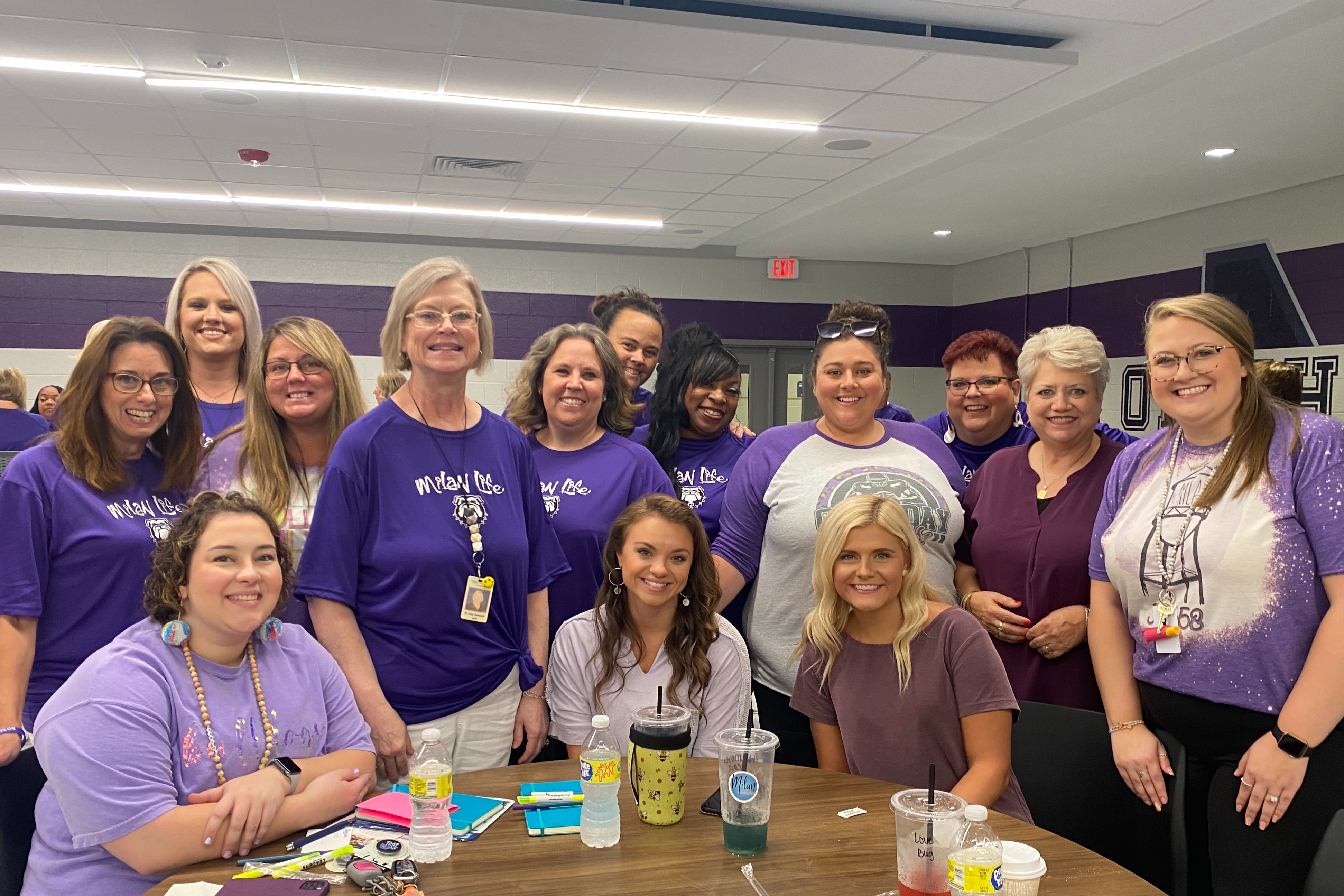 Students must be 4 years old on or before August 15, 2023 to enroll in our Voluntary Pre-K Program.
Pre-K/Head Start Registration
Tuesday, April 4th: 8:00 a.m.-3:00 p.m.
Thursday, April 6th: 8:00 a.m.-3:00 p.m.
You will need to provide the following information for your child's application to be considered complete. Your child cannot be placed in a classroom until these documents have been presented.
Physical (on state of TN approved form)

Immunization (on state of TN approved form)

Social Security

Birth Certificate (cannot be mother's copy)

Parenting Plan (if applicable)

Verification of Income

Income tax form 1040 or W2

Check stub (2 if full-time, 4 if part-time)

EBT card w/ case ID #

TANF documentation

Unemployment documents

Written Employer statement

Foster Care reimbursement

SSI documentation

Social Security

Child Support

These documents must be current and accurate.

Proof of Residence Verification (must have 2 and all addresses match)

Driver's License

Automobile Registration

Utility/Gas Bill (current)

Cable/Internet Bill (current)

Mortgage Information

Lease Agreement

Property Tax

Voter's Registration
Milan Elementary works in collaboration with Northwest TN Head Start. It is required that you go to the website below and also complete the online registration for Head Start. https://nwcommunityaction.org/
Complete Milan Special School District Registration in ParentVue. Click here for the link to begin the registration process.
Click to download the additional forms needed to complete your child's registration.
Forms must be returned to:
Milan Elementary School
1100 Middle Road
Milan, TN 38358
Attn: Tammy McCurley, Director of Early Childhood