Fundraiser Reminder!! All money for the 10th annual Dawg Walk fundraiser is due tomorrow, Thursday, March 16. Thanks again for everyone's support of Milan Elementary!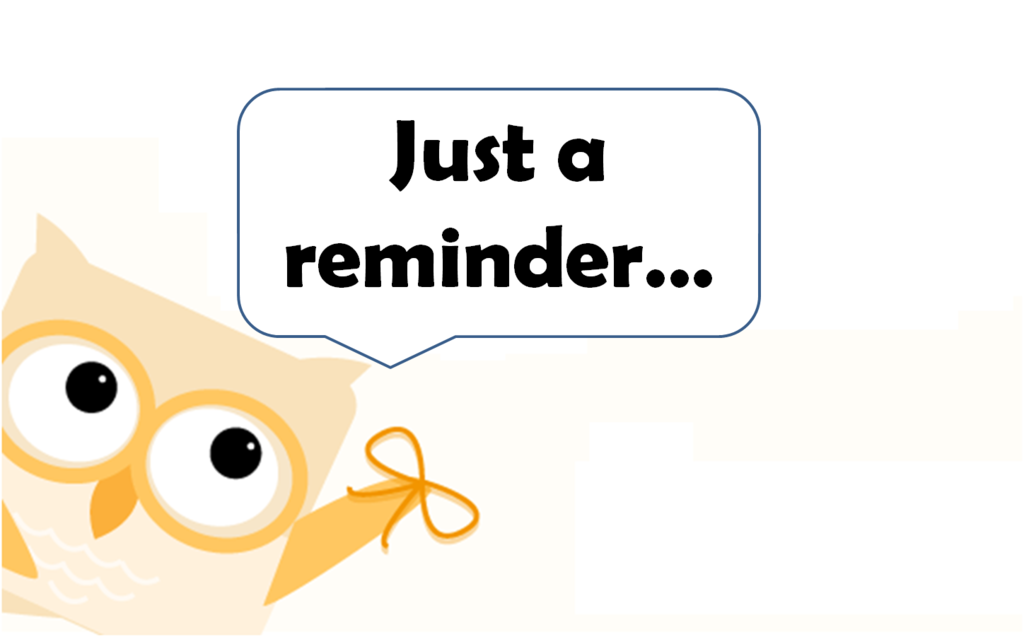 Picture Day for all students is Wednesday, March 15. All students may dress out of dress code that day following the guidelines listed below. Any color or pattern shirt may be worn excluding tank tops, shirts with spaghetti straps, hoods, or inappropriate writings or pictures. Dresses, skirts, and pants of any color or pattern will be allowed excluding those with cargo pockets (large pockets with flaps on the side). All other dress code specifications (including length) must be followed. If you have any questions, please call our office at 731-686-0840. You will receive a proof of your child's photo to view before ordering. We will need to have a quick turn around with the orders because of the end of the school year. * DO NOT WEAR ANY GREEN, AS THE IMAGE WILL BE TAKEN ON A GREENSCREEN.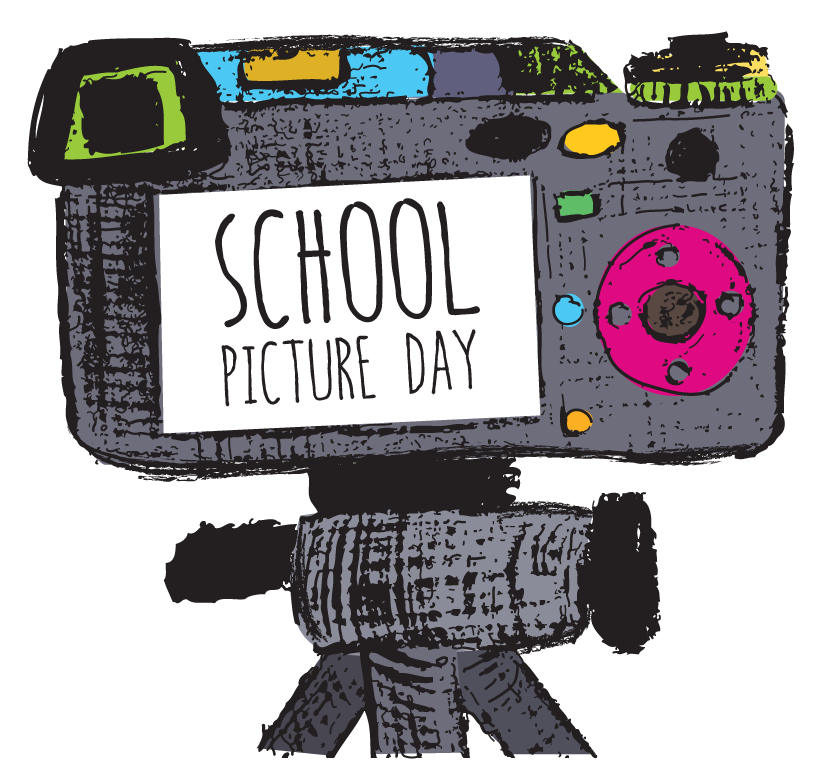 Pre-K/Head Start Registration at Milan Elementary!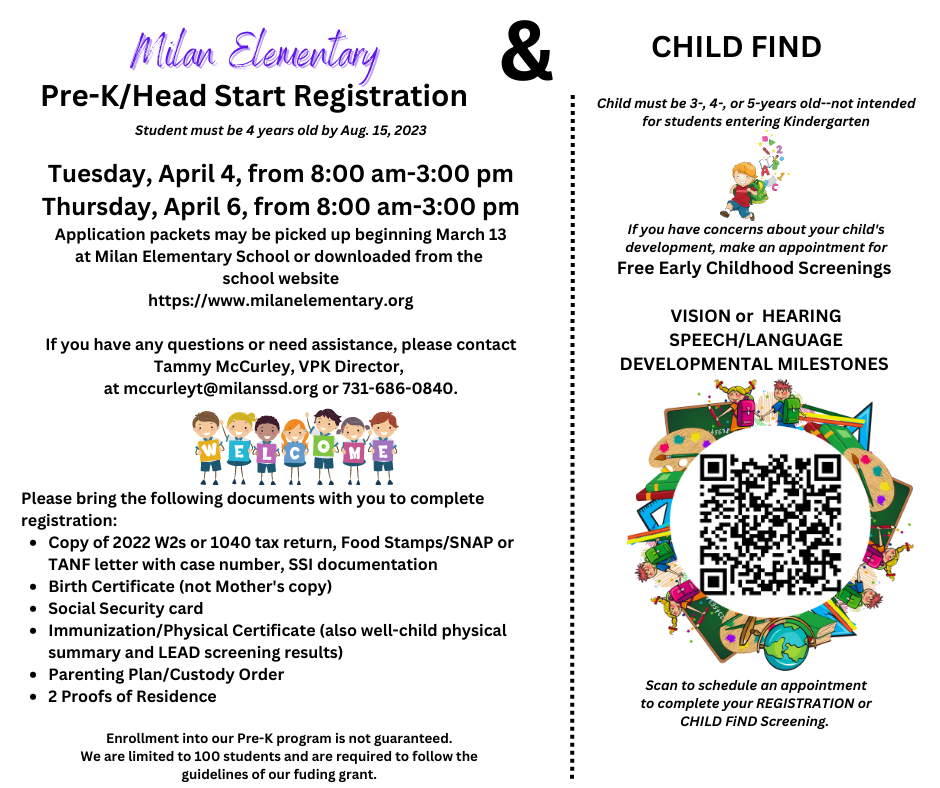 Katherine Johnson became the first black female engineer at NASA. She was an American mathematician whose calculations of orbital mechanics as a NASA employee were critical to the success of the first and subsequent U.S. crewed spaceflights. Check out her story!
https://www.youtube.com/watch?v=VQwj2u53CDA&t=2s
10th Annual Dawg Walk The Milan Elementary Dawg Walk packets are going home today. You may turn in your packet anytime between now and Thursday, March 16th. Prizes this year will include: Dawg Walk t-shirt, jumper party, ice cream with the Principals and Principal for a day Thanks to all our families and our community for helping to make our fundraiser a success!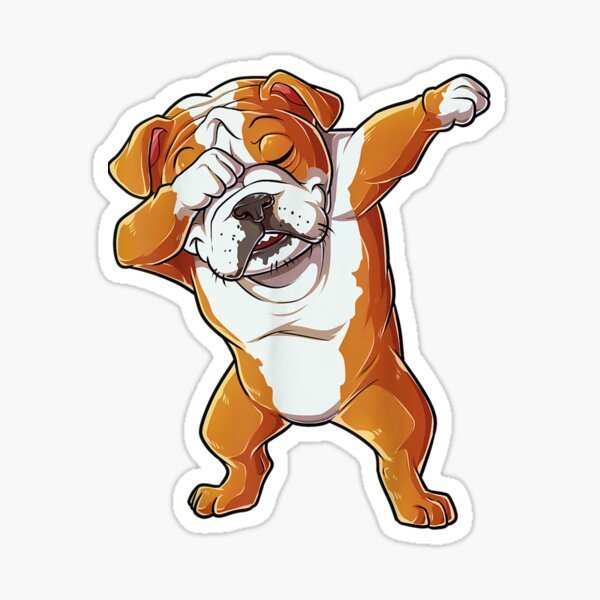 MES Class Picture Information! If you ordered class pictures, they should be coming home today. If you have not ordered already, but would like to, you may use the link below
https://sales.order-photos.biz/p74208807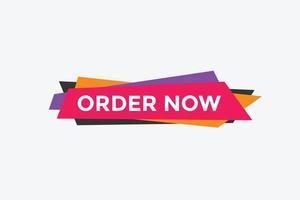 Check out the photo for details about the Milan Elementary Black History Program.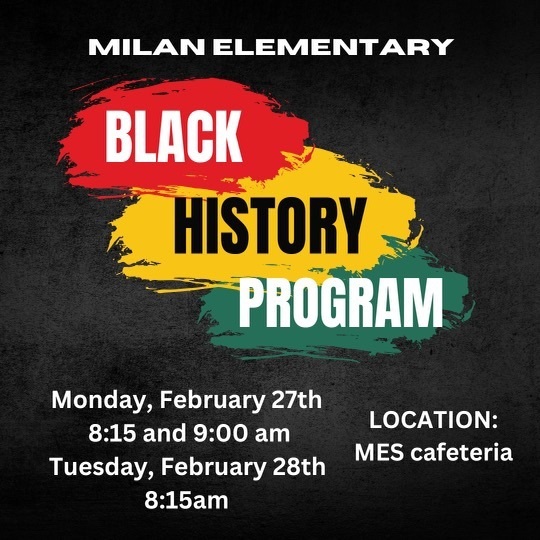 Our Mega Student of the week here at Milan Elementary is Axton Barrett!! He's a 1st Grader here in Mrs. Maggie Coleman's class. "Axton is a sweet, kind, and hardworking student. He is always ready to learn and such a joy to teach." - Mrs. Maggie Coleman Congratulations, Axton! You are indeed Milan Awesome!!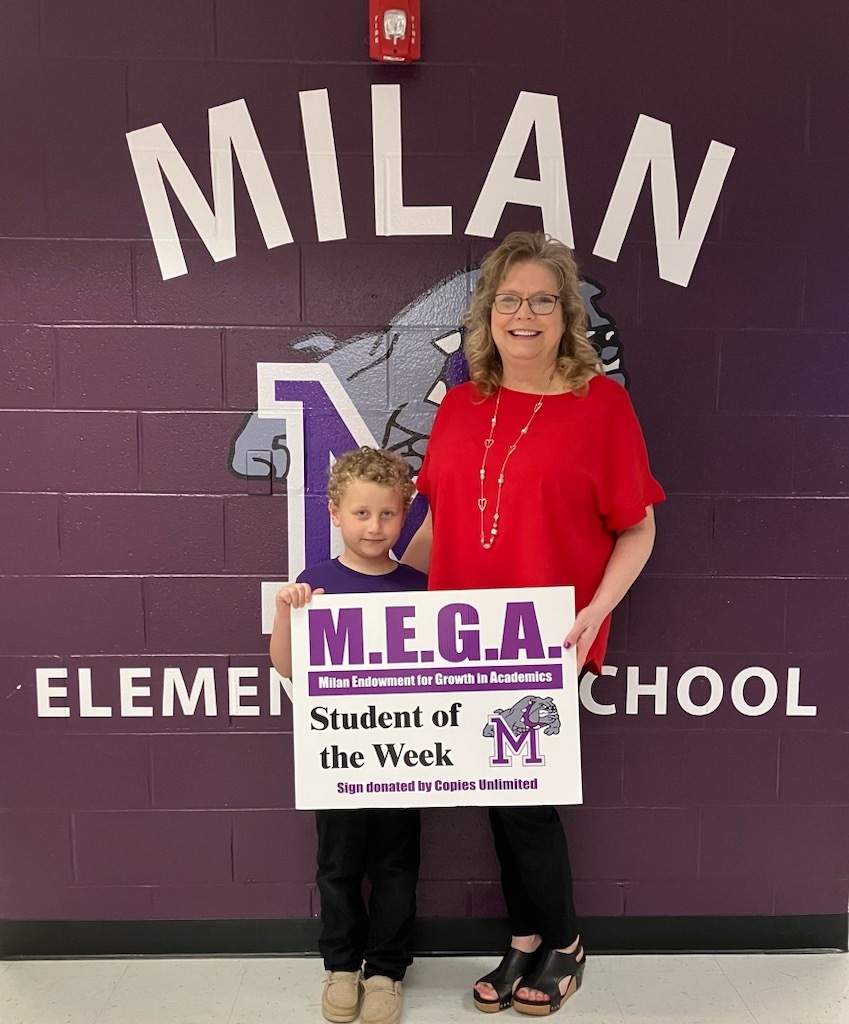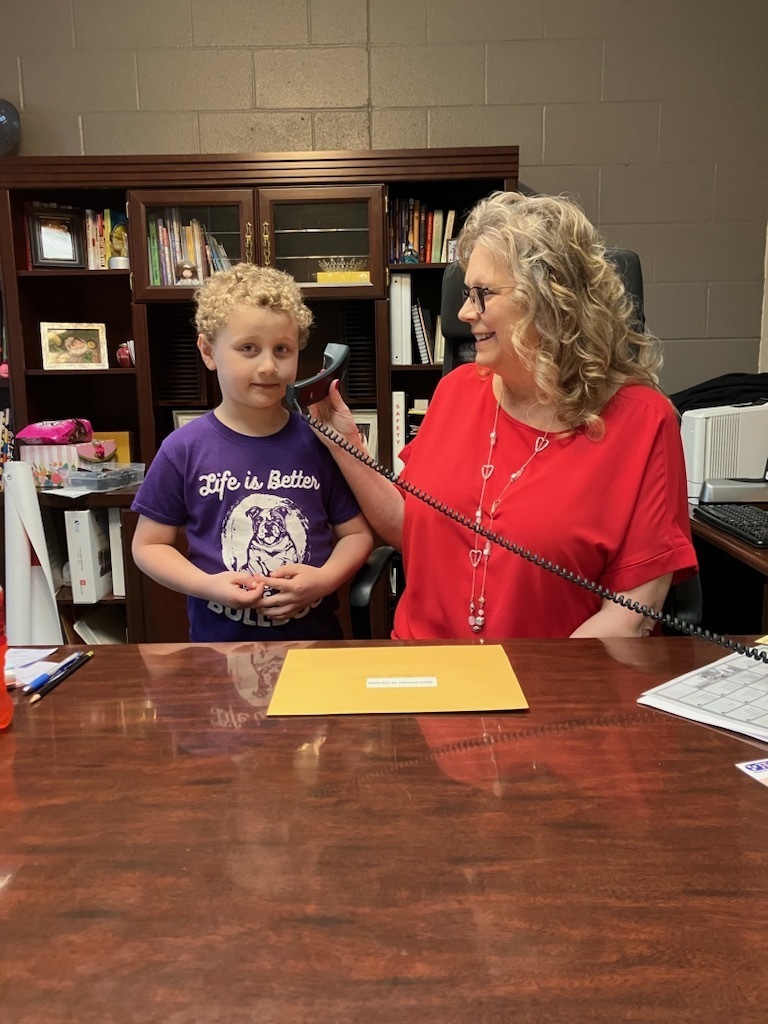 Garrett Morgan was an African-American inventor who invented two very different and important things: the gas mask and the traffic signal. Check out this short clip on his contributions to Black History Month!
https://www.youtube.com/watch?v=cqpJoIomU1U
Bessie Coleman was an early American civil aviator. She was the first African-American woman and first Native American to hold a pilot license. Learn about her story by checking out the clip below!
https://www.youtube.com/watch?v=fte2_pTXQ8Y
Dr. Lonnie Johnson was a playful scientist who figured out how to get water to squirt across the room with his invention, The Super Soaker. Check out his story with the clip below!
https://www.youtube.com/watch?v=hsBee7JLBjw
Susan-Lori Parks was the first African-American woman to win the Pulitzer Prize for Drama (2002) and a pioneer of historically conscious and linguistically complex theater, her work is now taught at drama schools across the country. Check out her story below!
https://www.youtube.com/watch?v=LLAzSRnjVFk

Buses will not run on Gann Road north of Harris Small Engine today due to flooding.

Milan Special School District is on a two hour delay due to inclement weather. We will continue to monitor the weather. Please be safe!
Milan Elementary February Lunch Menu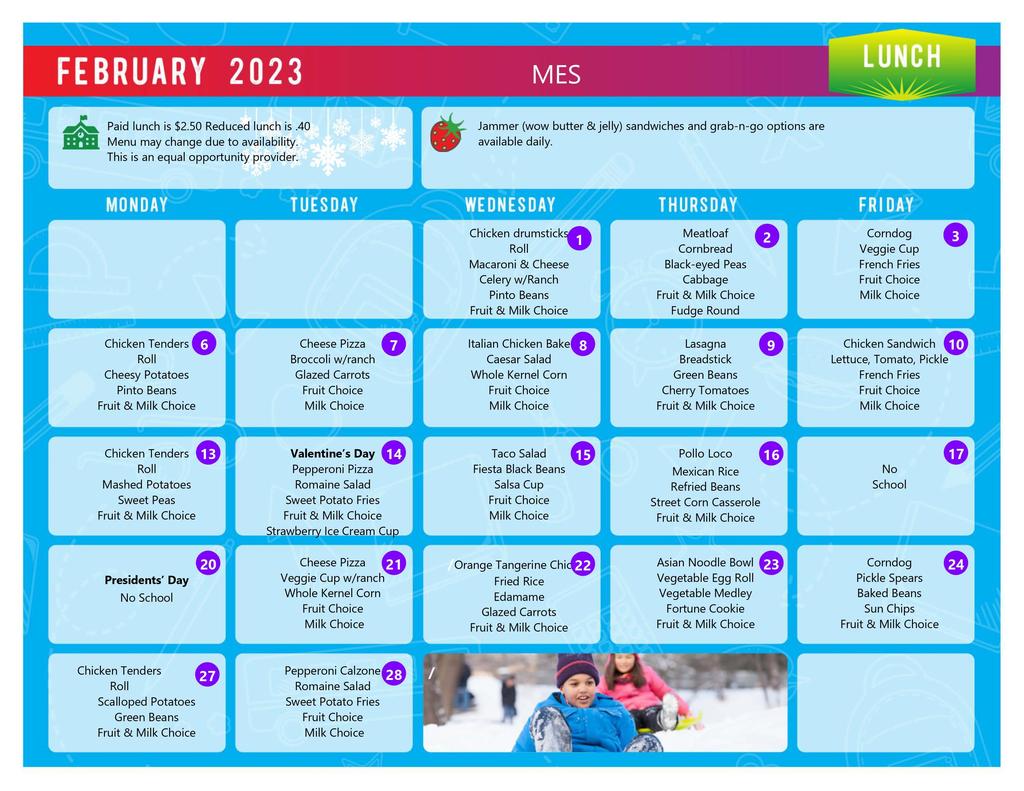 George Washington Carver was an agricultural scientist and inventor who developed 300 products from peanuts and 118 products from sweet potatoes in addition to other things. Check out his contribution to Black History Month!
https://www.youtube.com/watch?v=GPWuNxqVsqg
Group picture order deadline has been extended! We will receive them until Monday, February 13th.