Join in and celebrate Red Ribbon Week with Milan Elementary School next week: October 24-28 -Monday: "Celebrate Life...Dream Big!" - wear pajamas -Tuesday: "Celebrate Life...As a Team!" - wear your favorite sports team apparel -Wednesday: "Celebrate Life...In Style!" - wear your sunglasses/hats -Thursday: "Celebrate Life...Be Happy, Be Healthy, Be You!" - wear your favorite outfit (no inappropriate wording, no spaghetti strap shirts, same rules for picture day apply) -Friday: "Celebrate Life...Bulldogs are PAWSitively Healthy & Drug Free" - wear bulldog spirit apparel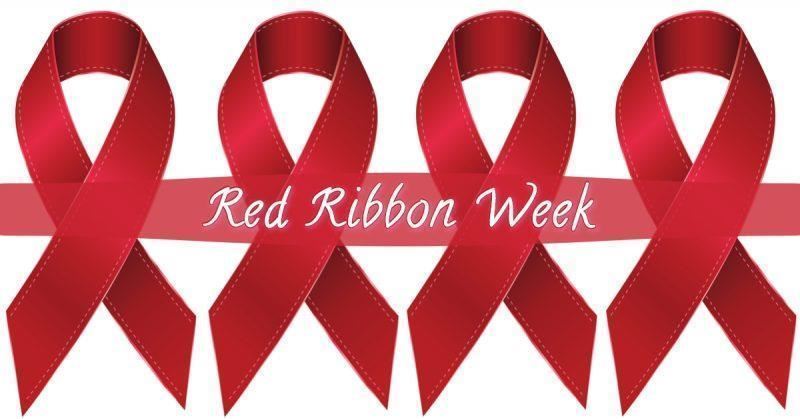 Milan Elementary Family: We are off to a great start with our Cherrydale Fundraiser. 🙌🏻 Thank you to the parents who have already taken time to register and share the information digitally. Right now we have 20% of our student population who have registered and shared. Our goal is to get to 50%. Would you mind doing this so we can reach our goal? Simply go to
www.shopfund.com
to register. You can simply share everything from your phone with your supporters near and far. It is so EASY! When you register and share your student earns the GOATz keeper popper wristband. They are super excited! Please register and share today! Selling made simple! We appreciate your continued support of our school!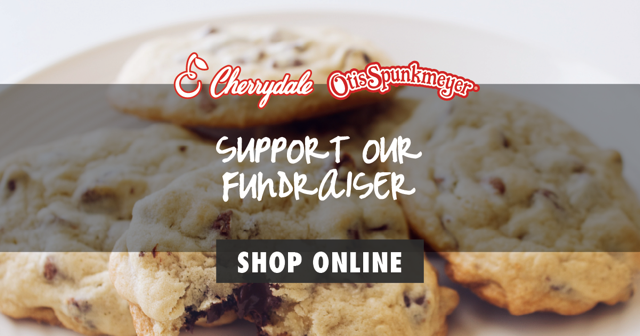 Ms. Caroline and Ms. Autumn's Pre-K classes had a visit from firefighters yesterday! #CommunityHelpers #faMily #MilanLife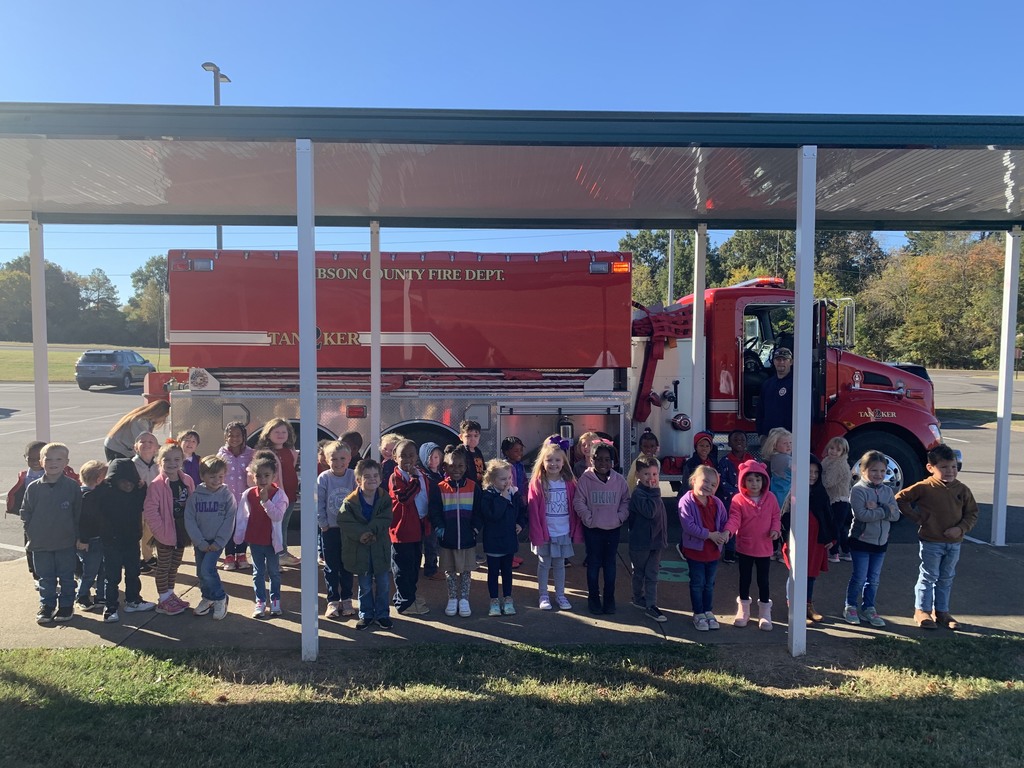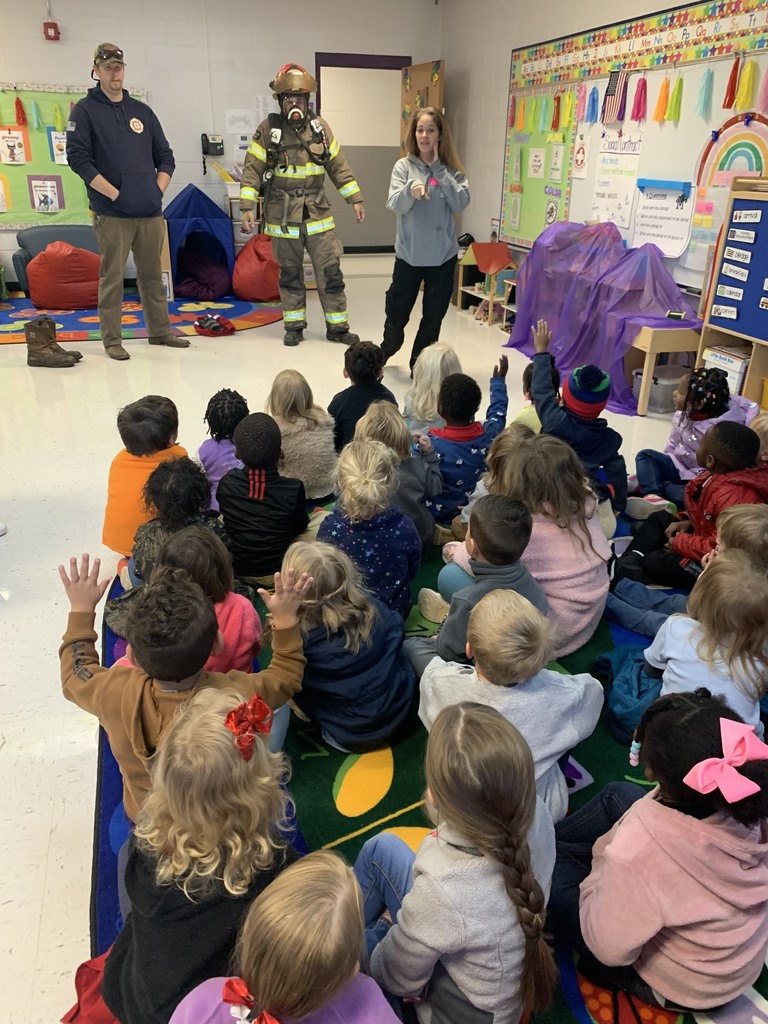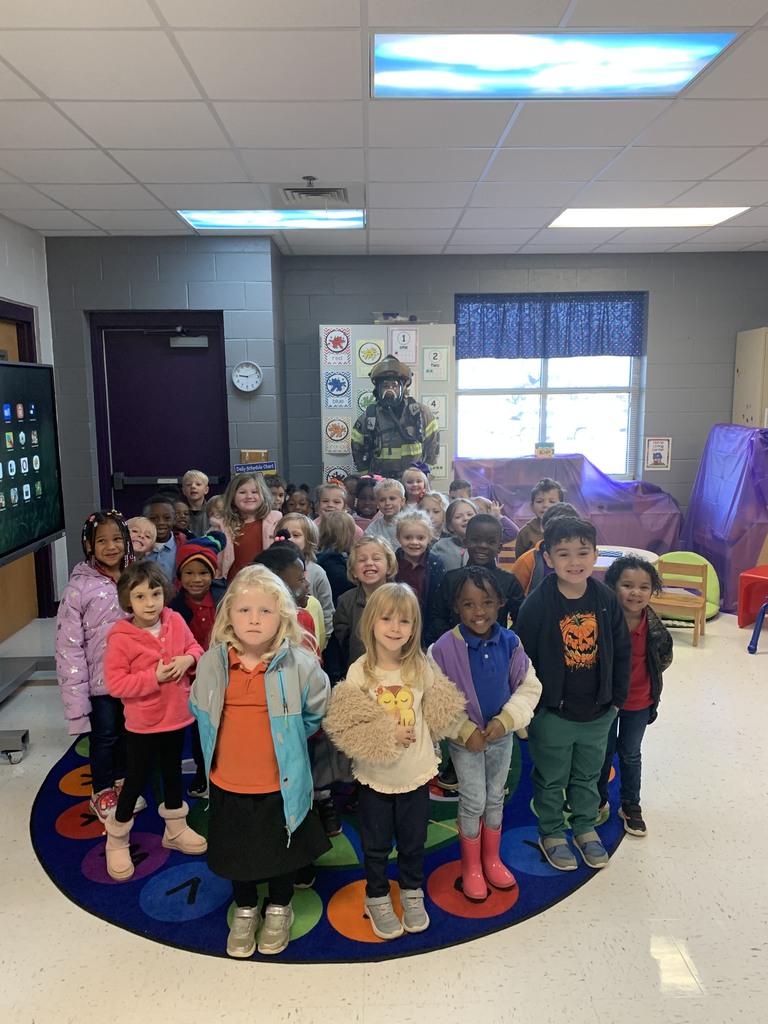 Our MEGA Student for this week is Noah Harris. He is in Ms. Alexis Kime's homeroom. "Noah is a great role model in our classroom. He is always following directions and meeting expectations. Noah is a good friend and almost always has a smile on his face. I have loved getting to know Noah this year!" CONGRATULATIONS NOAH! You are #MilanAwesome! #MilanLife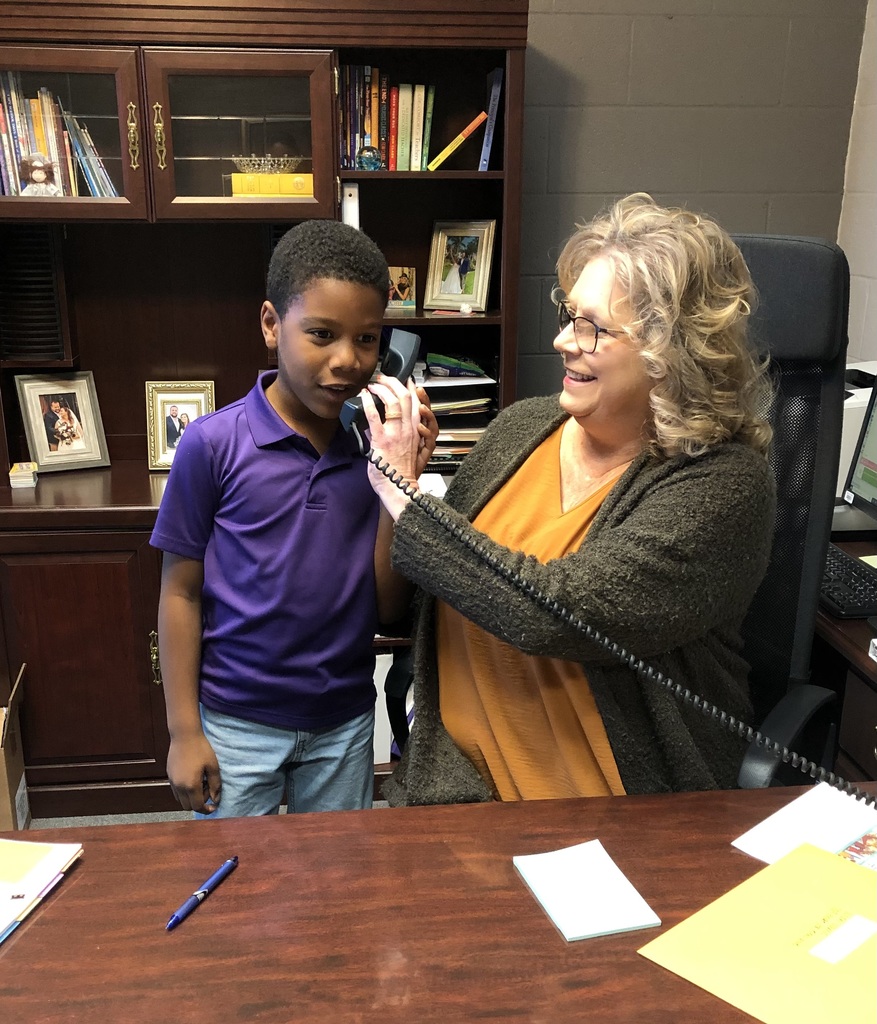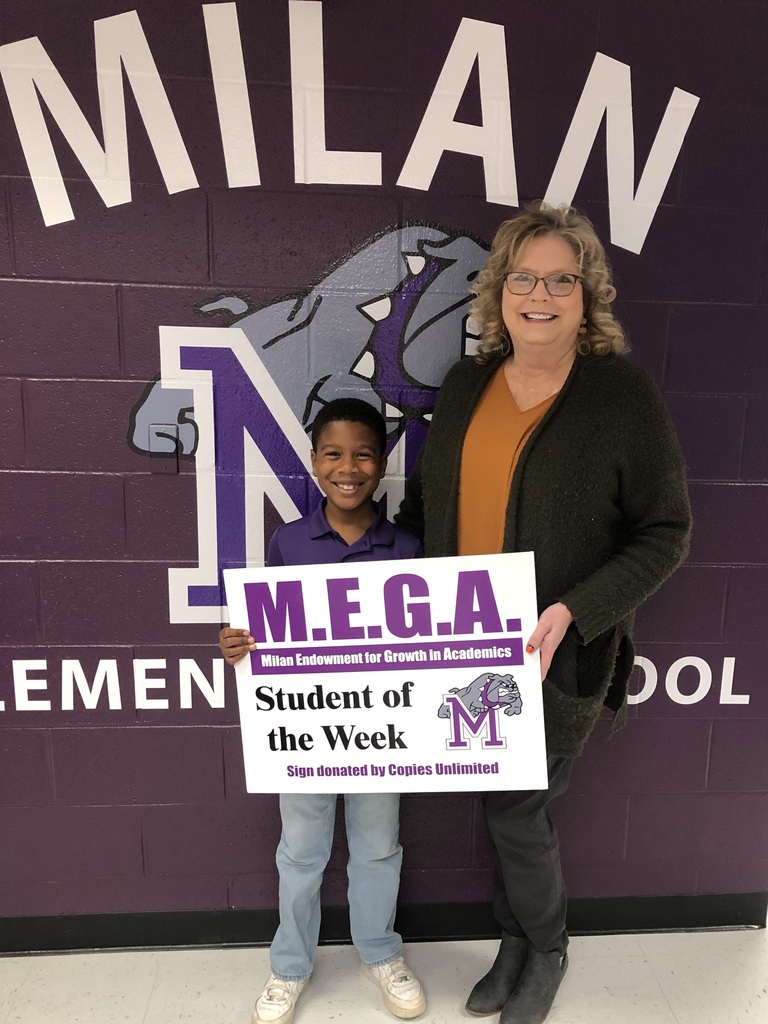 Late Post Alert! Congratulations to our MEGA Student from last week (10/12/22), Laney Smoyer. She is in Mrs. Kim Rimmer's homeroom. "Laney is a bright student who strives to reach her academic goals. She always tries her best and takes pride in her work" CONGRATULATIONS, LANEY!! You are #MilanAwesome! #MilanLife
***UPDATE: The VolleyKids program is full and we can no longer take registrations. UPDATE*** Attention 3rd and 4th grade girls!! Flyers are going home today.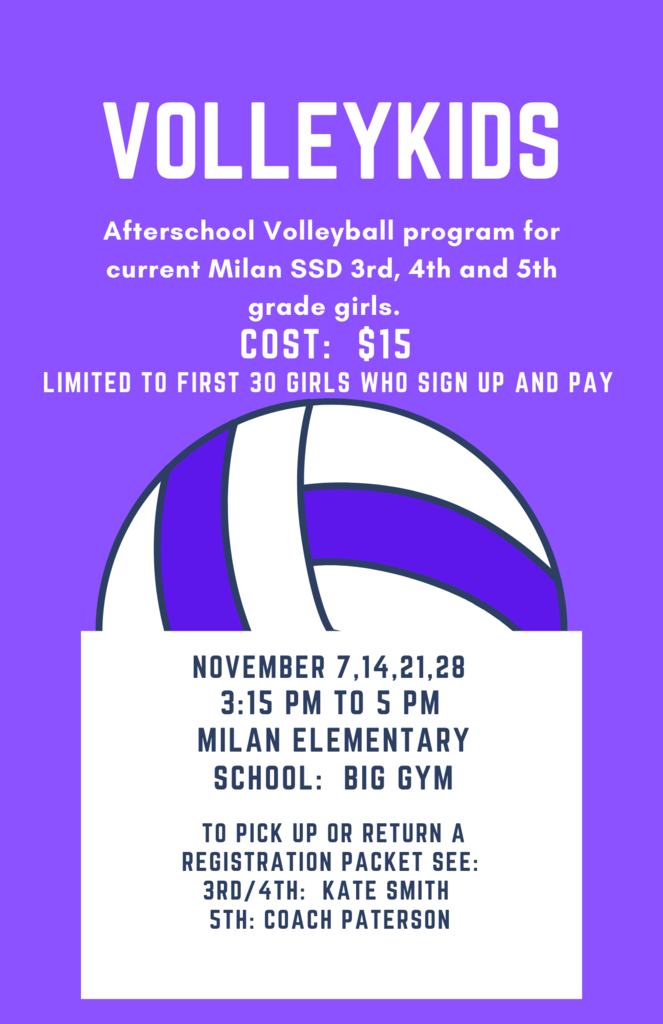 School Counselors Allison Ross & Misti Dudley received donations collected by John & Kyla Cooper, Nathan & Suzy Escue, and Stacey Miller with West Tennessee Correctional Services in Trenton, TN. Pictured are students that helped w/ donations - Claire & Caroline Cooper and Elizabeth & Robert Escue. We are so thankful for the support they give to Milan Elementary School students and their families. THANK YOU! #faMily #MilanLife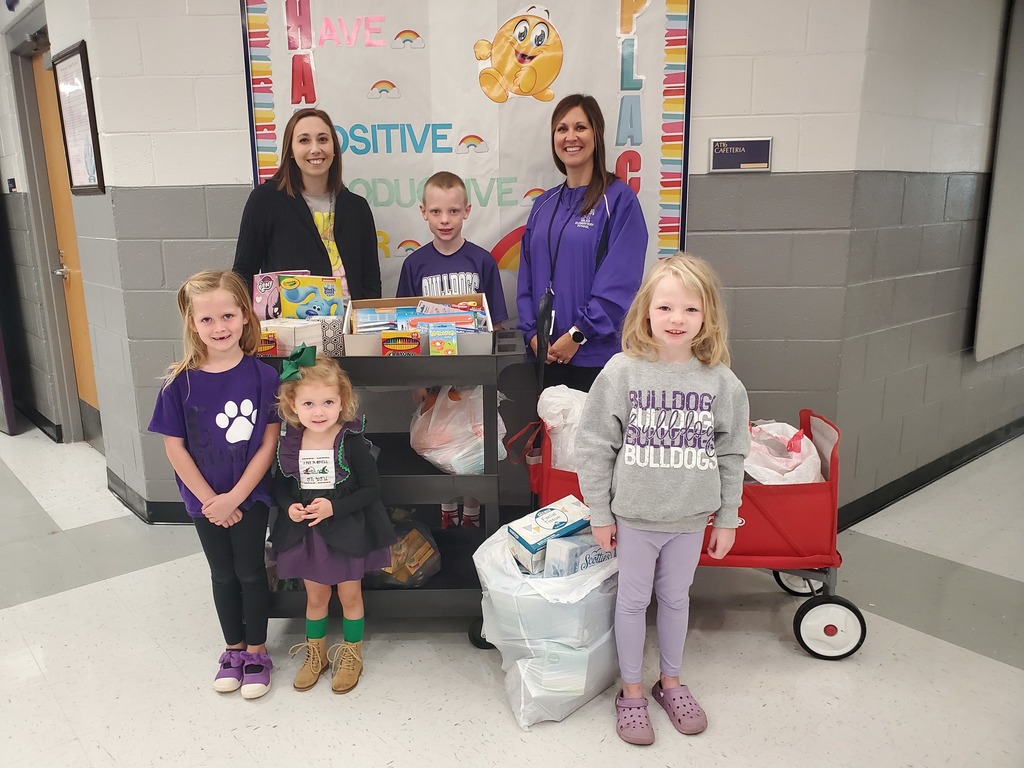 It's community helpers week in PreK and both Ms. Caroline's class and Ms. Autumn's class enjoyed a visit from Officer Caleb Burton. #faMily #MilanLife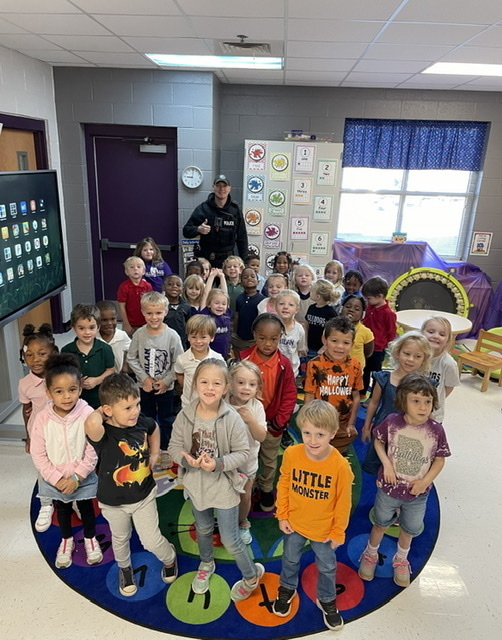 THE MES FUNDRAISER starts TODAY and we need your help. Our goal is to raise $40,000.00 to benefit the student body at Milan Elementary School. Fundraising packets are coming home today! It's as simple as 1, 2, 3! 1. REGISTER your student TONIGHT at
www.ShopFund.com
(click Parents and Sellers). 2. Once registered, SHARE custom support links with family & friends via Facebook, Twitter, Instagram, Email, Text and more. 3. Meet your Student's Goal of gaining 5 Online Supporters and WIN! REGISTER-SHARE-WIN: Sharing gets you tickets for chances to win over $100,000 in instant prizes.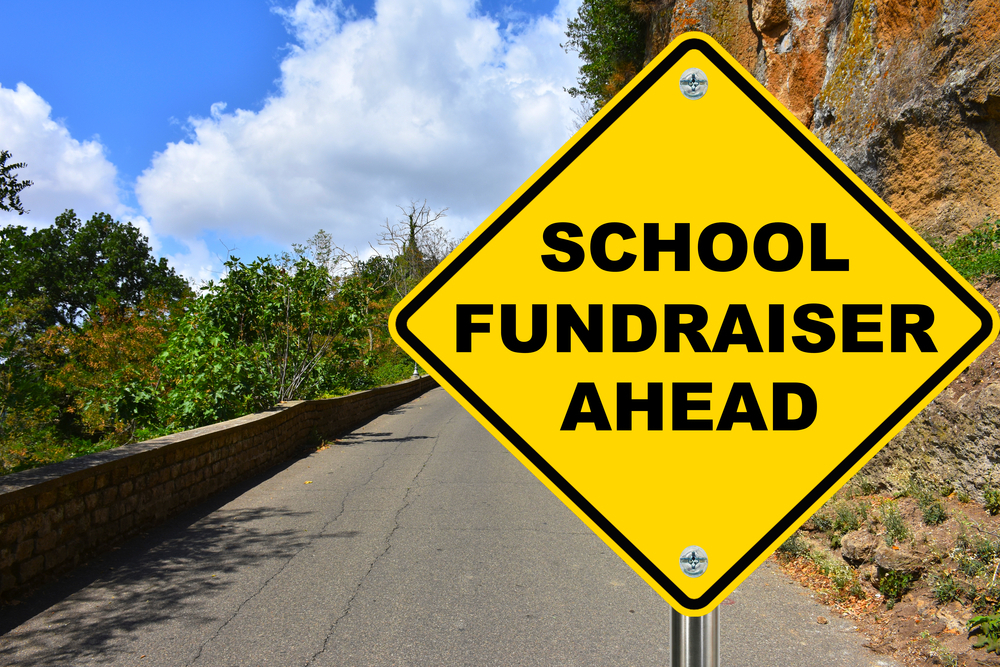 Parents, Pumpkins for MES libraries' Storybook Pumpkin Patch can be brought in starting Monday, October 17. Parents can help bring pumpkins in the school through the FRONT DOOR. The last day to turn in a Storybook Pumpkin is Oct. 27th at 3:00.
Did you miss the picture order deadline for Fall pictures? Visit
www.alfordstudios.com
to order them online (there is a $10 late fee).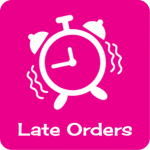 IT'S BACK!!! Mark your calendars for the Milan Elementary School Fall Festival on Thur., October 27 from 5:30-8:00 pm. We will need donations of bags of wrapped candy and 2-liter soft drinks. You can send them to your child's homeroom teacher. Details about tickets coming soon.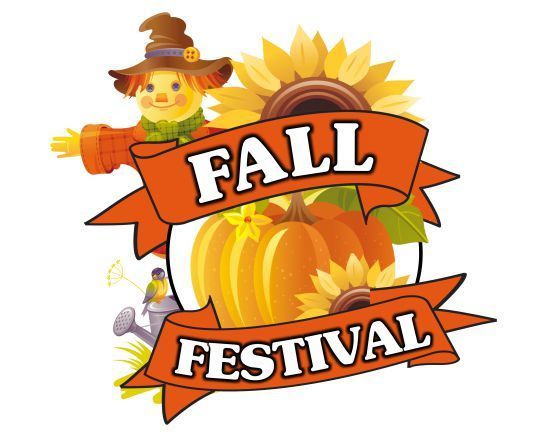 Ms. Sarah's kindergarten class is on the hunt for key details in the story, Rap a Tap Tap. Key details help us determine the main topic of a text. #faMily #huntingforkeydetails #MESstory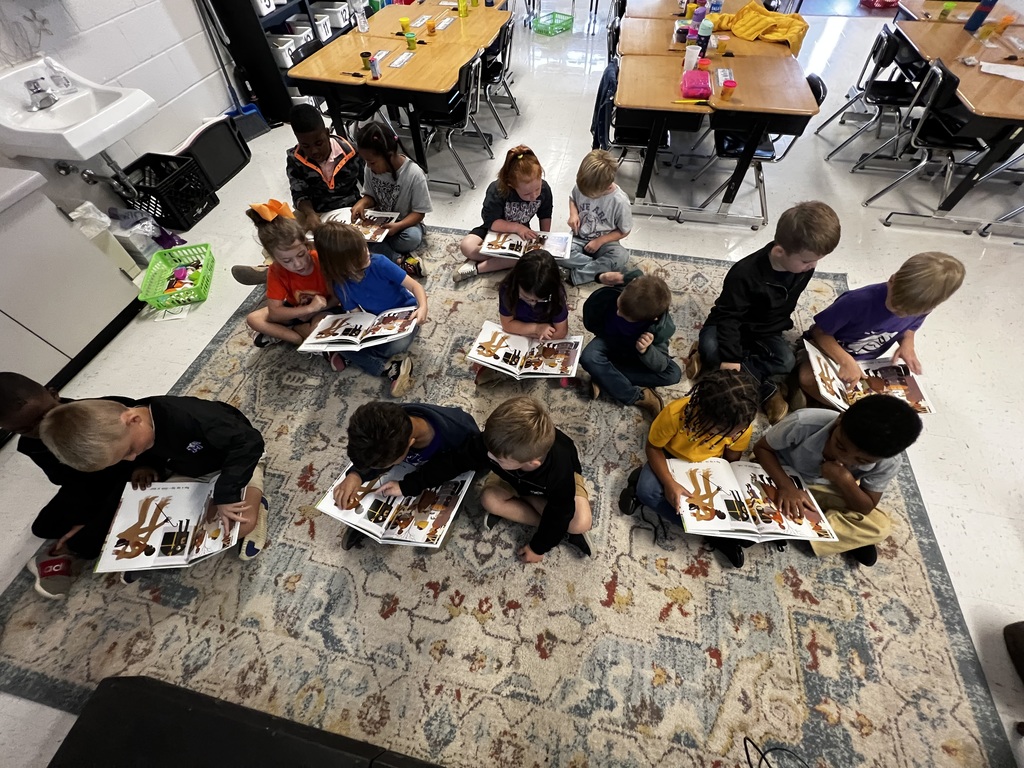 See important October MES Library information below!
MES Library September "Building Bulldog Brains" Winners! 1st grade-Mrs. Hughes and friends 2nd grade-Tie: Mrs. Reed and Mrs. Hooker's classes 3rd grade-Ms. White 4th grade-Mrs. Stafford Trophies will be awarded to each classroom teacher to have for the month of October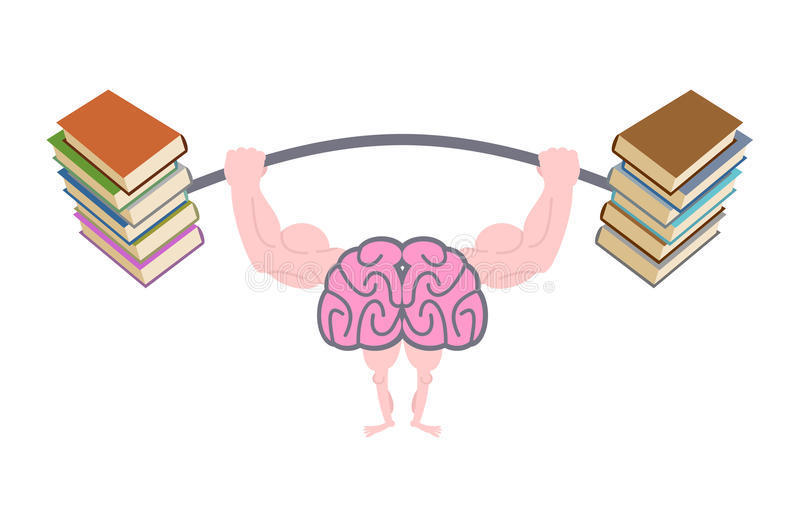 Class Pictures and Remakes: Class pictures and remakes will be made on Wednesday, October 12th. Students may be out of dress code (Shirts: no tanks, spaghetti straps, hoods or inappropriate writing; Pants/Shorts: no cargo pockets). Class pictures will be available for purchase after Christmas Break. If you would like to have your child's picture remade, you must send a note to Mrs. Cindy Morris requesting a remake (due Oct. 11). Picture money is also due on Tuesday, October 11.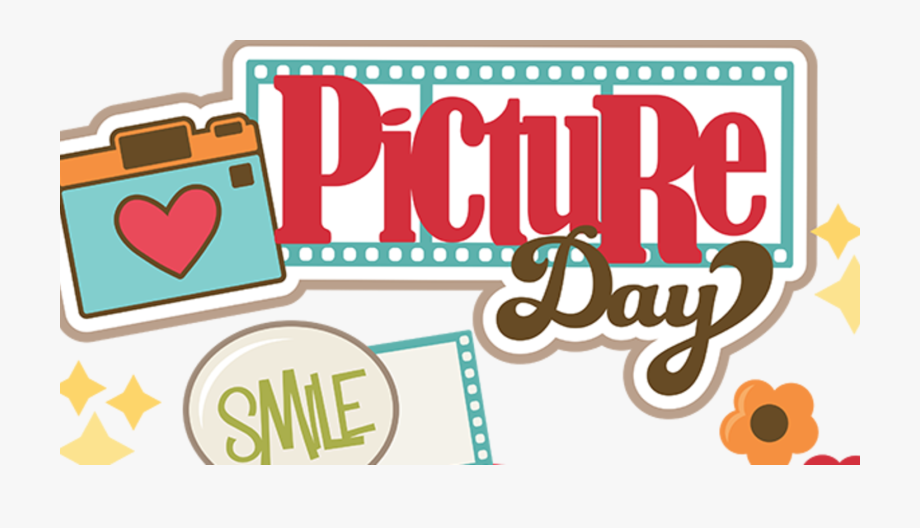 We are so excited to have brand new cafeteria tables at Milan Elementary School. They make our cafeteria look so bright and clean! Thanks to our maintenance department for helping get them ready for all our students as they returned from Fall Break!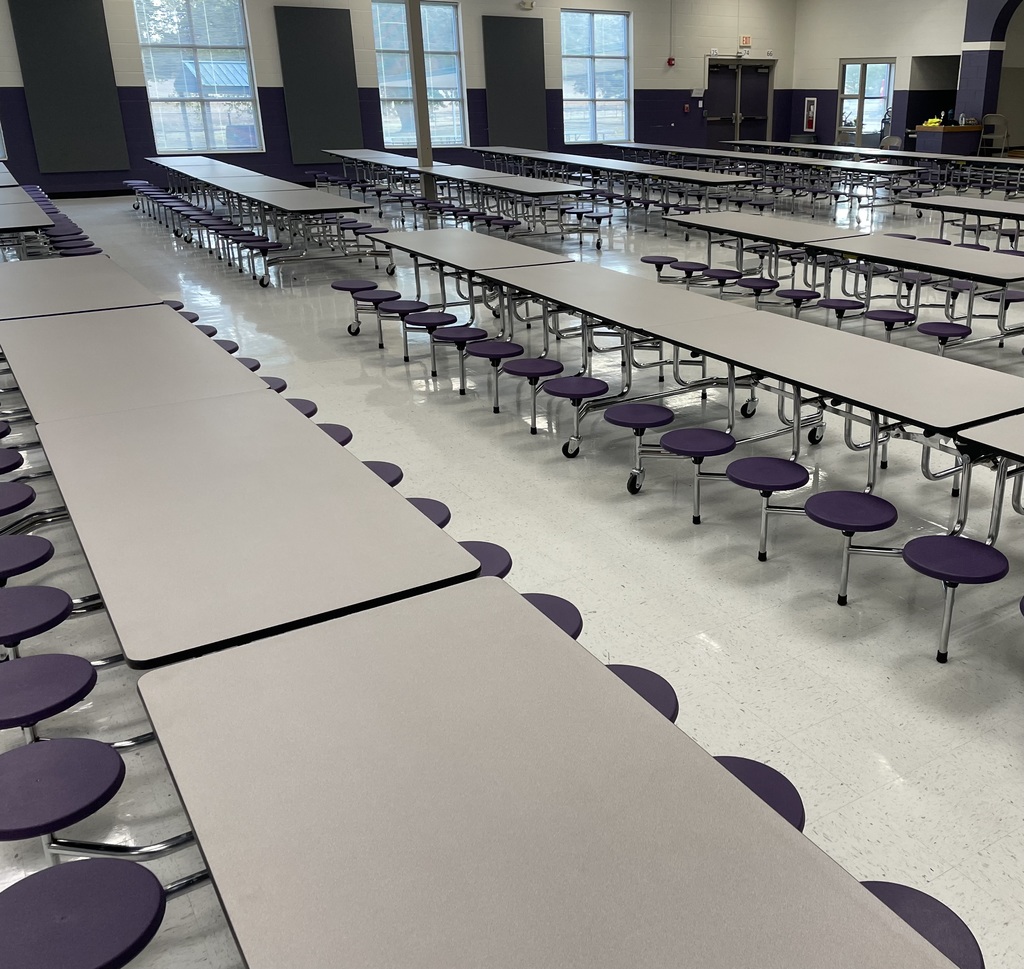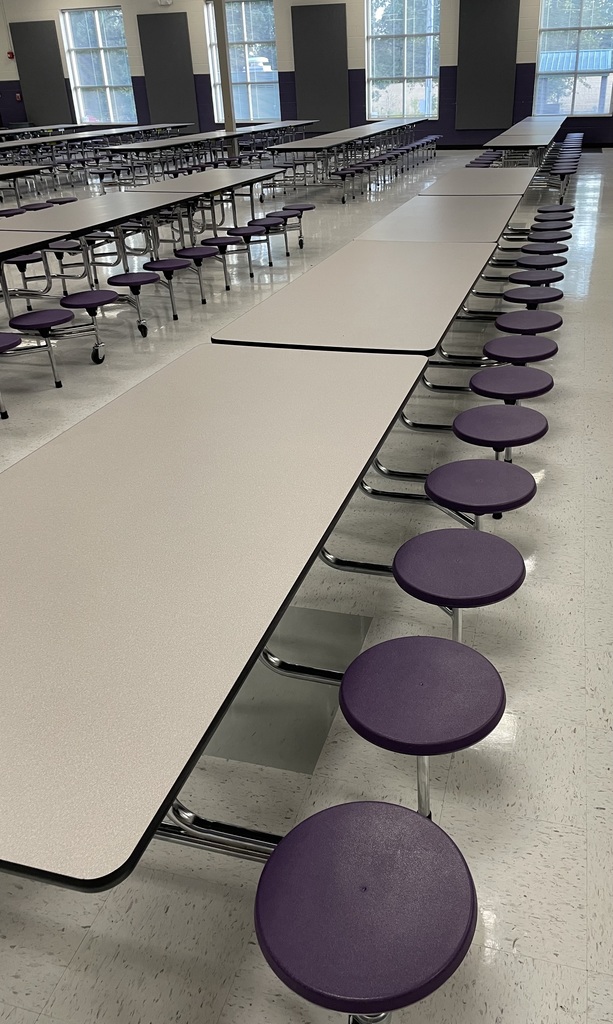 Congratulations to Natalie Alexander, Resource Specialist for Milan Special School District for being named to Governor's Early Literacy Foundation's @GovEarlyLiteracyTN 2022-2023 Educator Advisory Council! She will be working alongside 28 peer educators across the state to ensure that Tennessee's K–3 students have their literacy needs met. For more information, visit governorsfoundation.org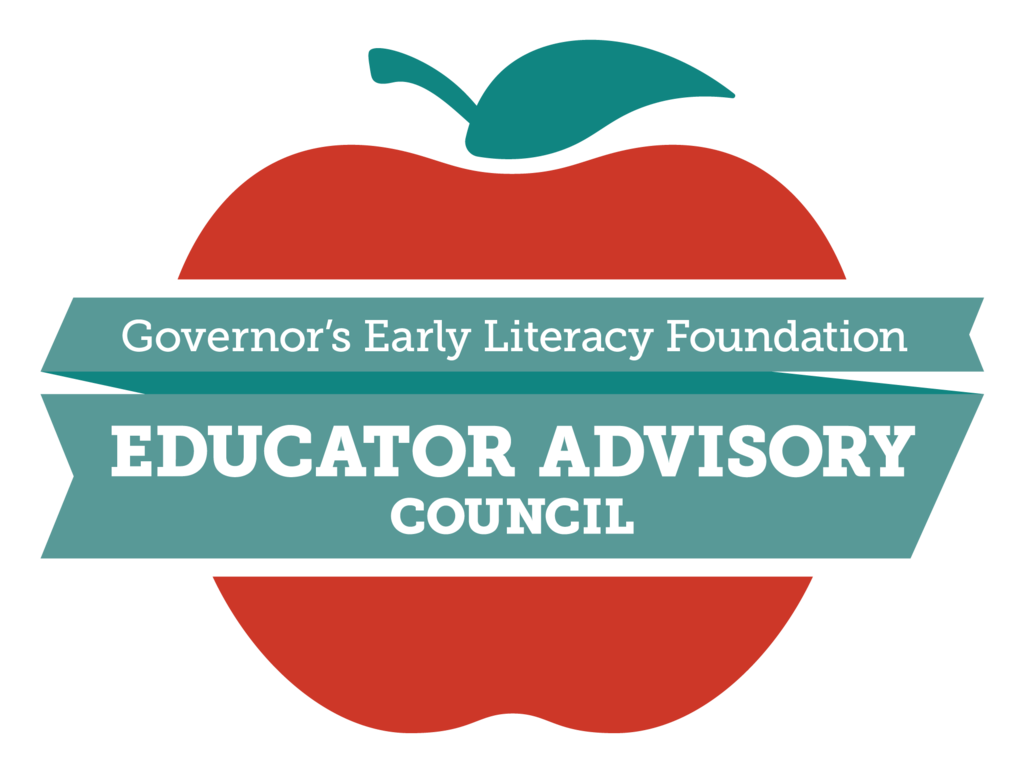 There will be no ALL Corps tutoring on Tuesday, Sept. 20th at MES due to Parent-Teacher conferences. We will resume tutoring on Thursday, September 22nd.