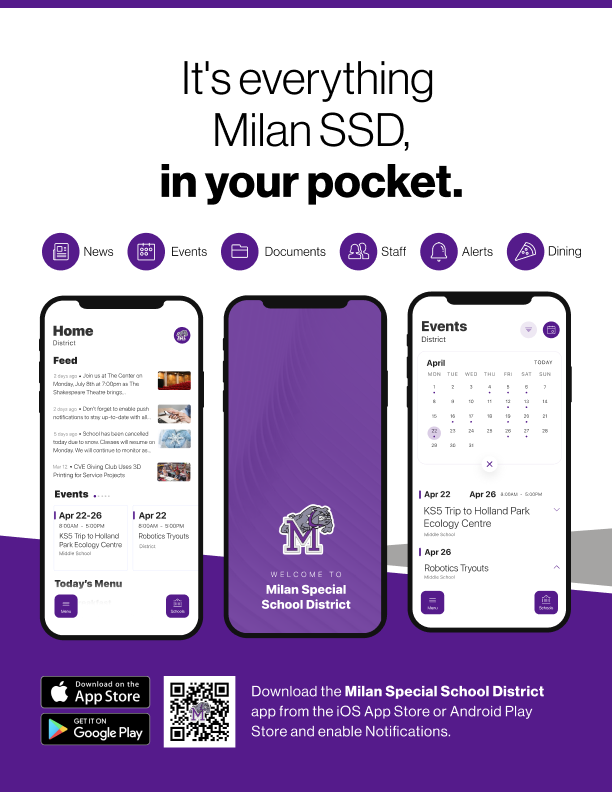 There will be no ALL Corps Tutoring tomorrow, Thursday, Sept. 15th at MES due to Parent-Teacher Conferences! We will resume tutoring on Monday, Sept. 19th.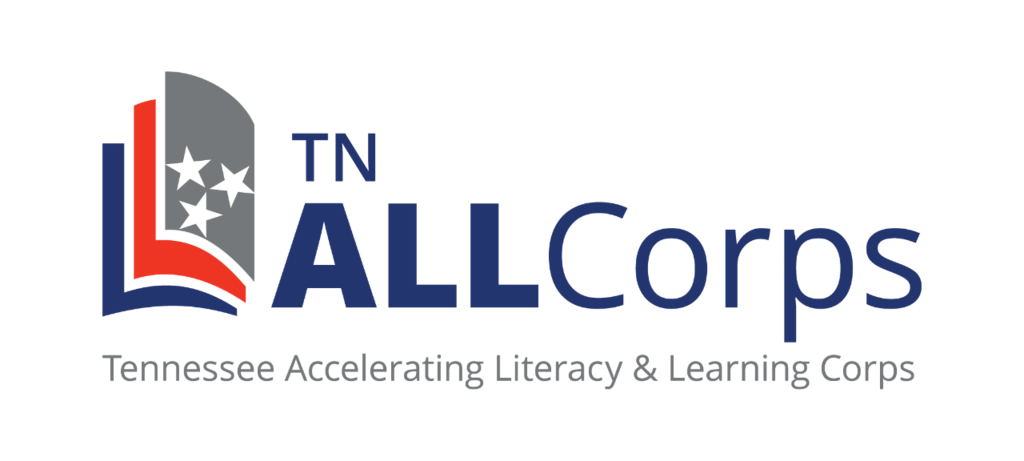 Milan Elementary School fall picture day is tomorrow Wednesday, September 7. Students may dress out of dress code on this day. Exceptions: no spaghetti straps, no inappropriate pictures or wording, no hoods or cargo pockets. Length requirements still apply. THIS WILL BE YOUR CHILD'S YEARBOOK PICTURE.
Reminder to MES Families From page 14 of our Student Handbook... Students are not permitted to bring toys, playing cards, Pokémon cards, trading cards, games, etc. to school. If any of these items are brought to school, they will be confiscated and may be picked up by a parent only. (Toys may be brought ONLY with teacher approval for educational reasons.)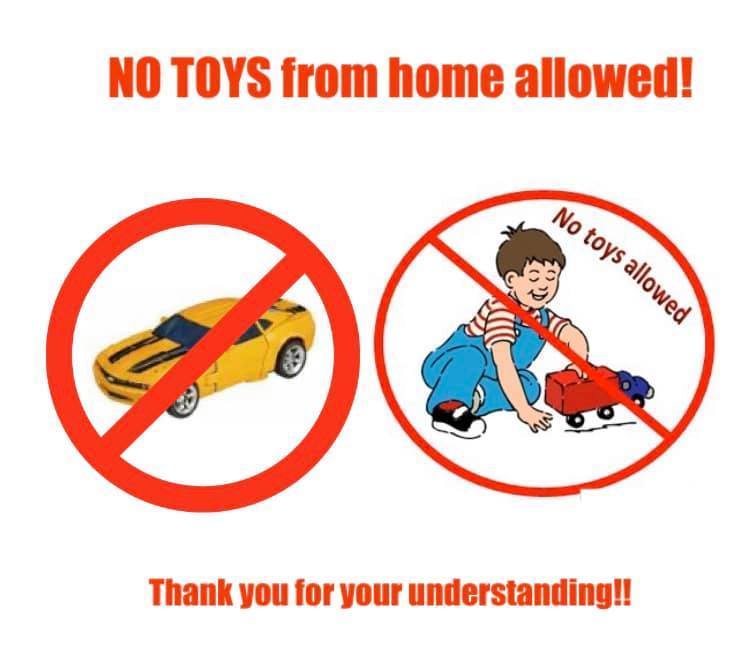 There will be NO SCHOOL for STUDENTS on Friday, September 2nd for Teacher Professional Development. There will be NO SCHOOL for EVERYONE on Monday, September 5th for the Labor Day Holiday. Have a wonderful, long weekend! #MilanLife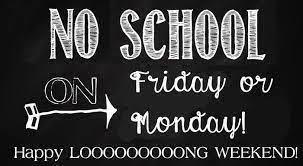 Milan Special School District is gaining national attention for the work we are doing in literacy. Check out the newest Knowledge Matters website featuring some of Milan's own teachers and staff!
http://knowledgematterscampaign.org/
The Affordable Connectivity Program is an FCC program that helps connect families and households struggling to afford internet service.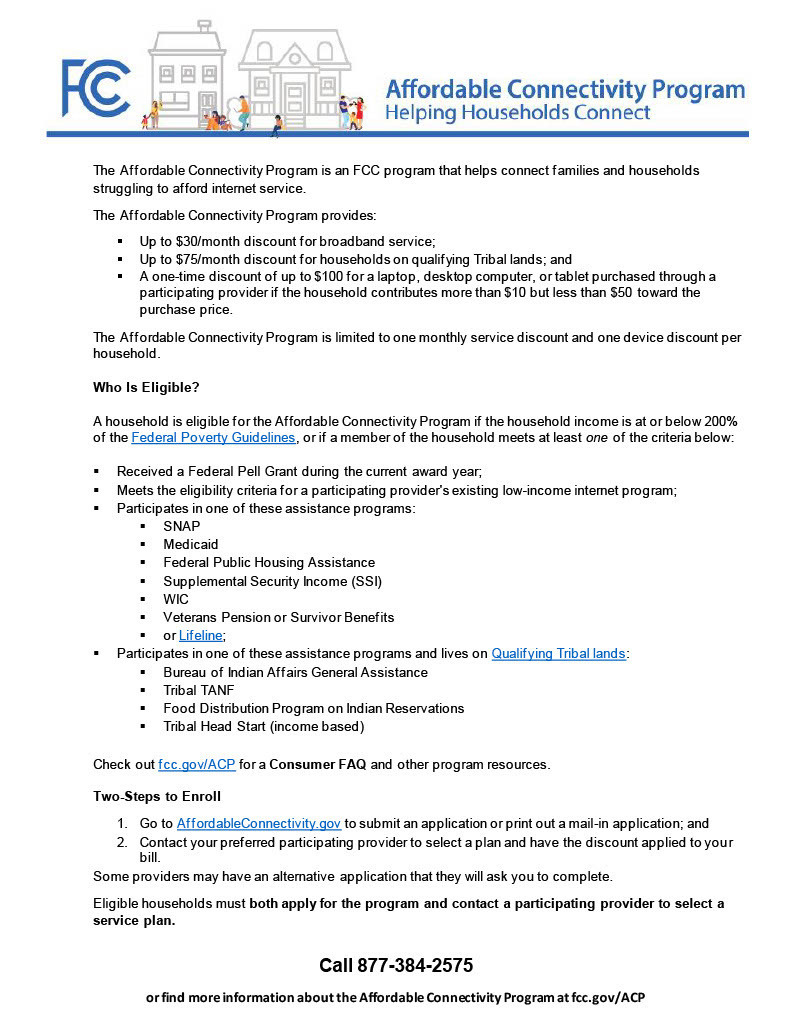 MES Library Information! Coming soon to a backpack near you...READING LOGS! Keep up with the reading logs to document reading every night and your child will be eligible for individual and class rewards STAMINA...The MES librarians are starting a classroom reading stamina contest called Building Bulldog Brains. August Library Contest...Guess how many books are in both of the MES libraries. Entry forms can be dropped in the box by the library doors
Does your child need help remembering their lunch number? Use this keypad (which looks just like the one at school) to help your child practice and be ready for the lunch line! We hope you have a fantastic weekend!! #Milanlife #Iknowmylunchnumber
Milan Elementary School August Lunch Menu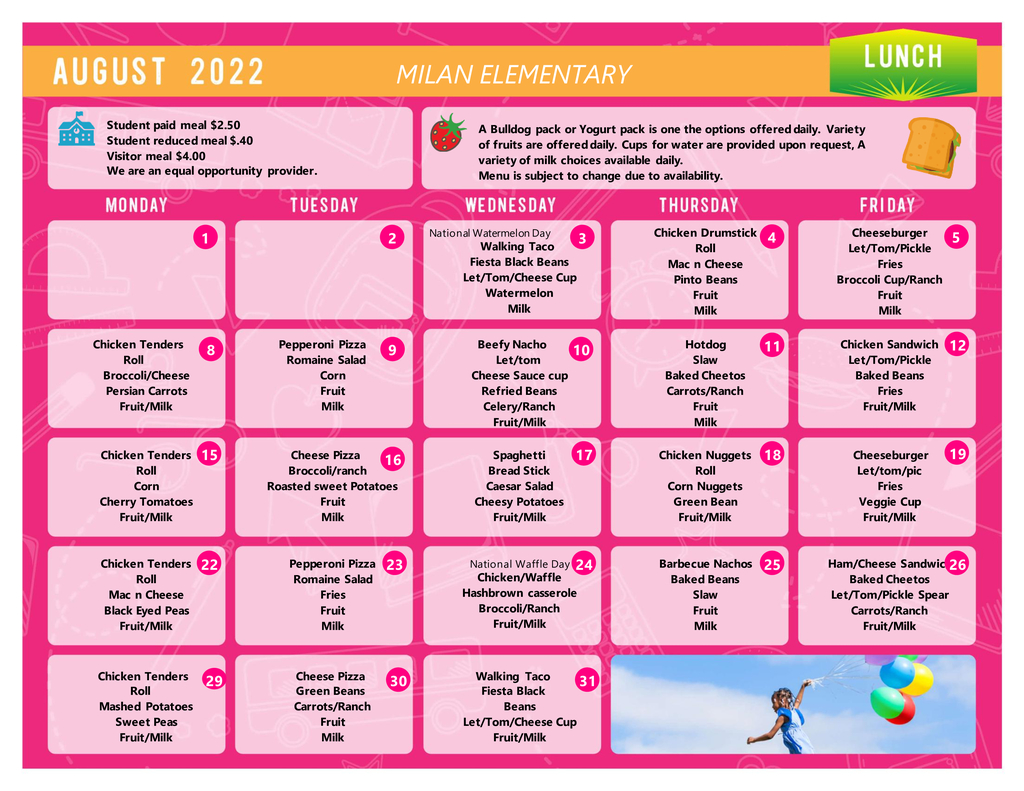 The MSSD dress code has recently been updated. Take a minute to review the dress code before shopping this weekend.
https://bit.ly/3JiqiIU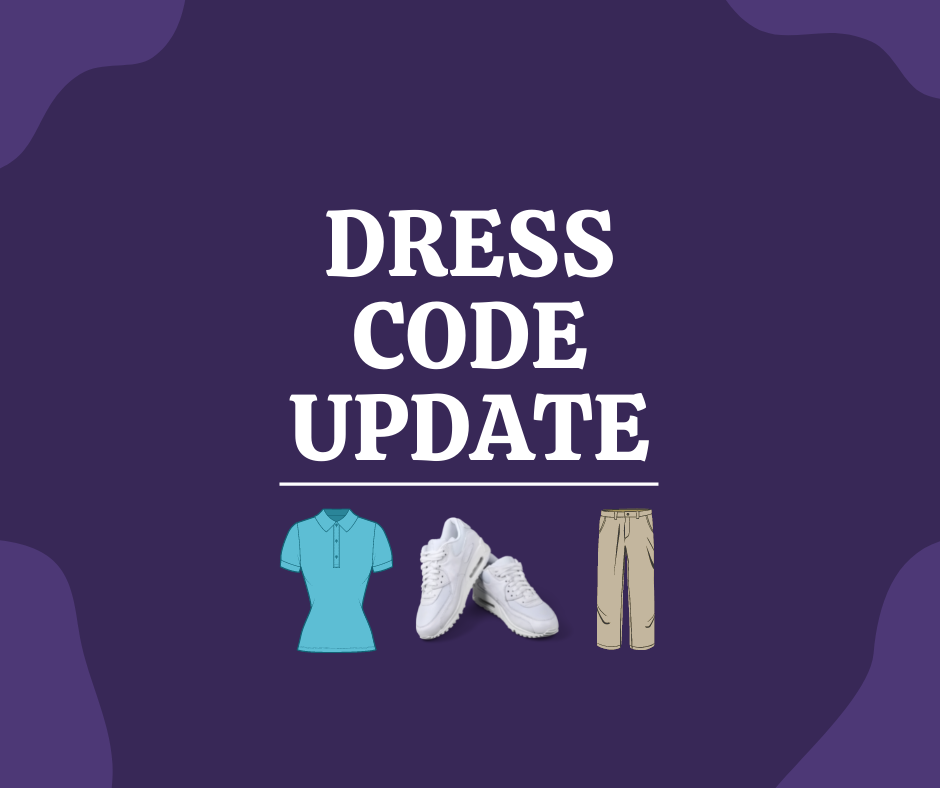 @MilanElementary ELA teachers are working hard and digging into the first module of the reading curriculum. #MilanLife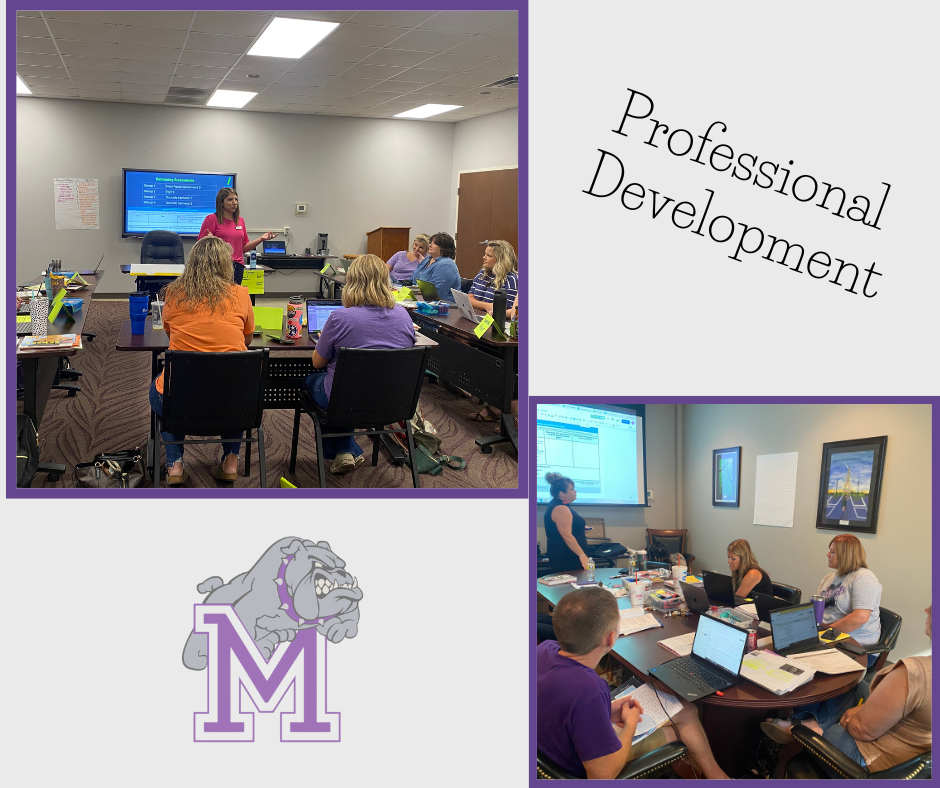 Traffic Reminders! We all know the MES carline can be chaotic and stressful, especially at the beginning of the year. Please remember to be patient with everyone. Our goal is always to get everyone in and out of school safely. Here is the traffic map if you need a refresher.

Food Service Update: During the height of the pandemic the federal government allowed all students to eat free of charge. Congress did not extend that benefit for our new school year. Students may still qualify, but will be required to fill out a free/ reduced application form. Applications can be filled out online at schoolcafe.com/milanssd or a paper copy will be available at each of the schools. Only one application per family is needed. Lunch prices for the 2022/2023 school year will be $2.75 for MMS and MHS students and $2.50 for MES. Breakfast will remain free of charge.

Registration for the 2022-2023 school year is open for all returning and new students.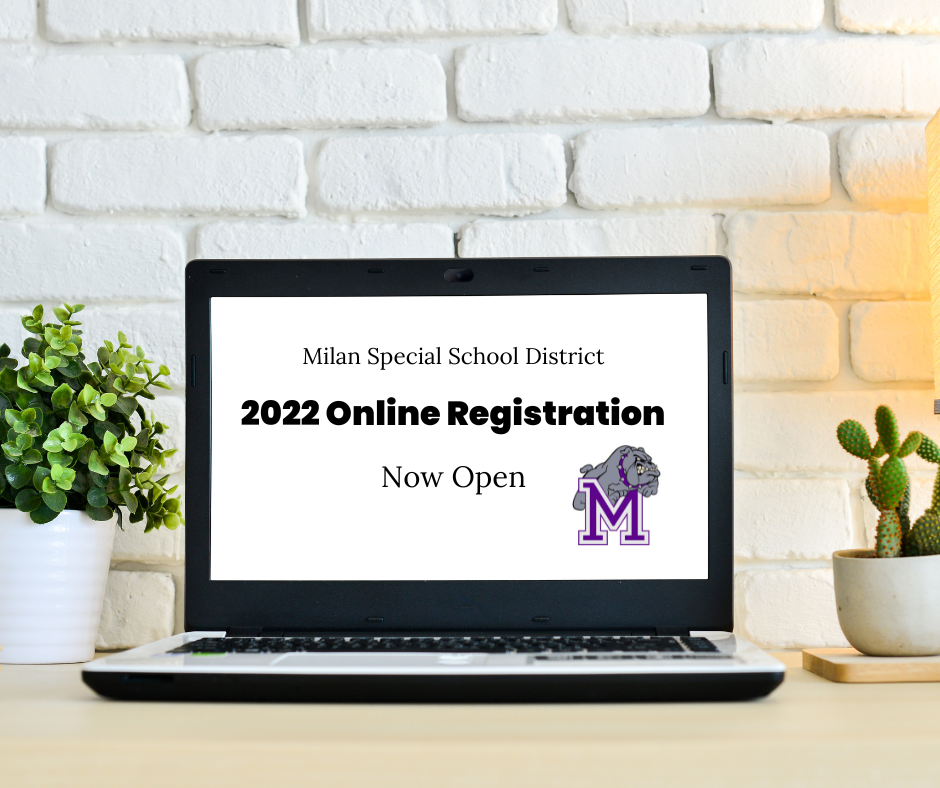 Milan High School is excited to announce Taylor Schubert as our new head softball coach. Coach Schubert brings a command of the game and strong work ethic to MHS. Her experience at the collegiate level will allow her to provide insight to those players looking to play at the next level. We look forward to her tenure at Milan High School. Softball tryouts will be Monday, June 20th 6-8PM at the City Park. Softball kids camp will be July 12-15 8:30-11:30AM at the City Park.

Big event tomorrow in Milan! 🩸 Donate at the LIFELINE blood mobile from 11am-3pm at the Johnnie Hale Stadium. 🩸 First 40 donors will receive an autographed picture of Avery Williamson AND your name will go into the drawing to win the Ford EcoSport!

When you train and teach someone for their next steps at #MilanCTE, they become yours. When you have multiple "yours", sometimes you are kneecapped with the time to help them all. But wanting the best for them doesn't stop with the diploma. Christina McKnight is an MHS 2022 graduate that reached out this month with a request for a better job with a company that would help support her goals and dreams. Say no more. Props to our industry partner, Patrick McHale and the staff of NHC Healthcare. He saw the dynamic potential in this kid and said YES. Christina had some government type paperwork that needed to be handled so that she could take the next steps towards self sufficiency. This teacher had 4 nursing shifts scheduled and was panicked. I was helpless as I was budgeted out in my time. Enter Kimberly Hudgins and the Innovative High School Grant-GCSSD, TSSD and MSSD. We gained her through our Work Coach position created by this grant and she has proven irreplaceable. Kim has taken Christina all over this side of the state to gather paperwork and help her gain needed documents to start work, and get this permit. Kim didn't flinch-she just dug in and made phone calls, and set appointments. She went above and beyond. THIS is what a CTE education can do for you. THIS is the behind the scenes and the science of our success. THIS is a team that is built to do whatever it takes. #PathAndAPlanFORALL

Milan Special School District Director of Schools, Jonathan Criswell's son Trent has Down syndrome, and he is thriving at Milan Elementary School, where strong curriculum & instruction has kids "learning at a faster rate" districtwide. Learn how a switch in curriculum had a profound impact at this TN school.
http://ow.ly/xZLF50JnGeH